Career & Networking
Out in Tech is the world's largest non-profit community of LGBTQ+ tech leaders. We create opportunities for our 40,000 members to advance their careers, grow their networks, and leverage tech for social change. Join the Slack Channel here.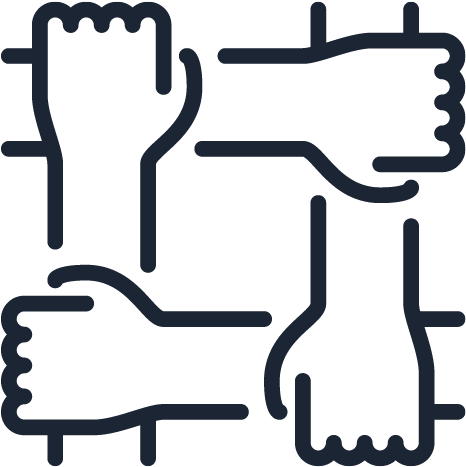 Advocacy
#BlackLivesMatter Complete Guide and Resources
GLAAD rewrites the script for LGBTQ acceptance. As a dynamic media force, GLAAD tackles tough issues to shape the narrative and provoke dialogue that leads to cultural change. GLAAD protects all that has been accomplished and creates a world where everyone can live the life they love.
GLAAD's Resources for Trans Awareness Week (Nov 13-19)
The Task Force's Advocacy and Action team identifies and takes action on advocacy opportunities to advance full freedom, justice, equality AND equity for LGBTQ people. We seek to achieve this by Queering the Progressive movement and strategically galvanizing and mobilizing the LGBTQ community and LGBTQ allies at places of intersectionality.
Health